At Micro Focus, our employees are our greatest asset. We provide a workplace that fosters teamwork and productivity, but we recognize that when employees are supported, we are all enriched. We celebrate their wins and offer support in challenging moments.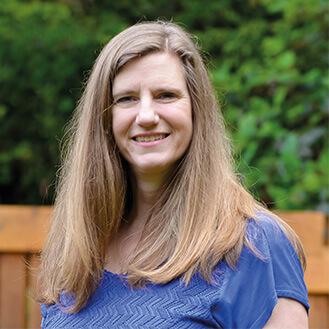 From Russia with love | Michelle Rosser
I'm so thankful to the company and my team for their overall support and willingness to work around my personal circumstances during the most hectic part of our work schedule.
Read the full story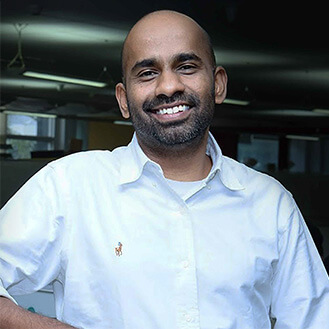 Journey to success | Vijai Babu Madhavan
I totally loved this journey: conceiving an idea, validating it directly with customers, refining it, getting investment, building PoCs, building the team, building the product, and ultimately – most importantly – solving customer challenges.
Read the full story
Viewed jobs
Featured jobs
Saved jobs
Saved jobs
Sorry, you do not have any saved jobs.